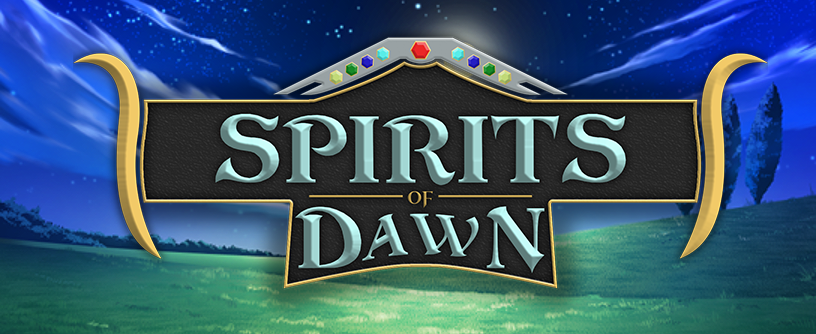 Spirits of Dawn
SoD Pre-Order and Demo!!!
---
Spirits of Dawn is now available for pre-order on Itch! Not only that, but the free demo is available as well. The full game will cost $2.99USD and will be available toward the end of 2019.
About the Demo

The Spirits of Dawn demo lets you play through the entirety of the 'Frostfall City' prologue, which features about 15-25 minutes of game-play. While this demo includes all of the quests and main dialogues from the prologue, many areas of the town are not yet available to explore, including shops. The main purpose of this demo is to provide a main idea of what the story will entail.

Files
Spirits Of Dawn Demo v0.1:1
149 MB
Sep 02, 2018